Senior lawyer accused of picking on a teen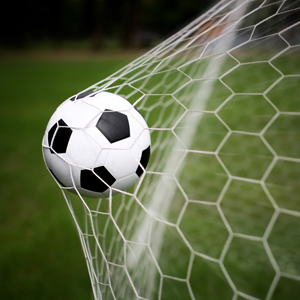 A partner at Deloitte has been accused of kicking goals for the opposing team in the battle against hooligan behaviour in sports._x000D_
A partner at Deloitte has been accused of kicking goals for the opposing team in the battle against hooligan behaviour in sports.
Aldrin De Zilva, a lawyer, barrister and board member of Football Federation Victoria (FFV), is set to face the FFV's tribunal over allegations he directed "offensive, insulting or abusive language or behaviour" towards match officials at an under-13 boys game, reported The Age.
At the receiving end of the tax lawyer's alleged verbal insults was a 17 year-old female who was refereeing a soccer match between the Goulburn Valley Suns and Dandenong Thunder Football Club. De Zilva is the manager of the latter team.
If the allegations are true, Folklaw wonders how De Zilva could have stepped so far offside and confused his role as administrator with that of a rowdy footy fan...
The Football Federation of Australia has recently put in measures to stamp out violent sideline behaviour. But its enforcement policy has been called into question, with De Zilva still serving as an FFV director despite calls for him to step down.
Update
On Friday 23 May, Mr De Zilva resigned as a board member of the FFV. Mr De Zilva's resignation follows his earlier declaration that the financial statements of the Association did not provide a "true and fair" of the Association's financial performance for the last financial year.
An original version of the story also said that Mr De Zilva was the coach of the Dandenong Thunder Football Club Under-13 boys team. That was incorrect. Mr De Zilva is the manager of that team. Lawyers Weekly apologises for that error.