Law firm torn apart....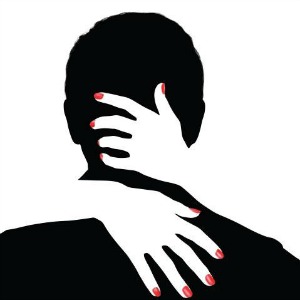 This story has been removed.
The Women in Law Awards is the benchmark for excellence, recognising the empowering women influencing the Australian legal profession, celebrating the female leaders, role models and future champions of the industry. Register for the waitlist today for the opportunity to attend this remarkable awards ceremony and network with top legal professionals and fellow peers.
Visit
womeninlaw.com.au
latest poll
What do you want to learn more about at the next Boutique Law Summit?