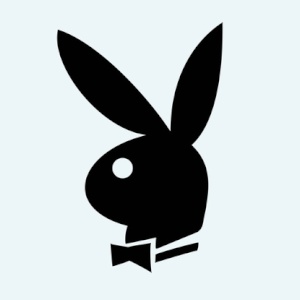 A Californian lawyer who allegedly hosted a drunken Playboy-themed birthday party for his barely legal teenage daughter has been arrested.
Jeff Lake, who works as a lawyer with a medical marijuana focus, could be fined or jailed over the racy, alcohol-fuelled party, reported 10News.
The birthday girl, Olivia Lake, invited up to 200 teenagers to the Lake family home in Poway, San Diego, where two boys, 17 and 19, were reportedly found unconscious.
Her father, Jeff Lake, has been arrested on charges of social host ordinance violation.
According to the San Diego Sheriff's Department, a 'social host' is someone who knowingly hosts underage drinking parties on property that they own, lease or otherwise control.
Anyone allowing those under 21 to drink alcohol faces fines of $1,000 or more, up to six months in jail and the cost of law enforcement services.