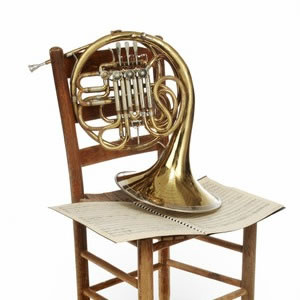 While most lawyers limit their public performances to the courtroom, one Melbourne orchestra is bringing lawyers' talents to a new audience.
The Melbourne Lawyers Orchestra, made up entirely of legal professionals with musical inclinations, will perform at the Melbourne Recital Centre on 7 August.
Cheekily titled "In Chambers with the MLO", the performance will cover a classical program featuring the Corelli Christmas Concerto, Mendelssohn's String Octet, a Danzi woodwind quintet and Dvorak's American Quartet.
The orchestra, supported by BottledSnail Productions, is open to any practitioner with experience playing an orchestral instrument.
Founder Aimee Nguyen, a former professional musician, believes the group allows lawyers to reconnect with music.
The orchestra originally had over 100 expressions of interest, so an audition was held to select the final 45 member orchestra.
According to the MLO's website, the  orchestra members are in good company – famous musicians Handel, Tchaikovsky, Schumann, CPE Bach, Andrea Bocelli and Oscar Hammerstein were all also qualified lawyers.