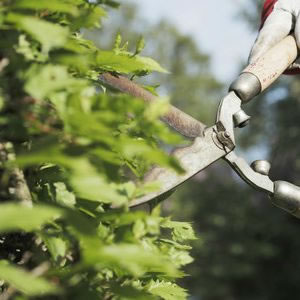 A lawyer was left with serious injuries to his genitals after allegedly being attacked by the husband of his work colleague-cum-love interest.
The unnamed 42 year-old lawyer was admitted to hospital after being attacked by 24 year-old Ikki Kodukai in his Tokyo office, according to the Daily Mail.
Recent university graduate and skilled boxer Mr Kodukai reportedly believed that his wife and the lawyer, who work together, were having an affair.
Acting out of revenge over the pair's romantic involvement, Mr Kodukai burst into the victim's office early one morning and punched him repeatedly before prying off his pants and severing his penis with a pair of garden shears.
He then waited for the police to arrive. When asked about the location of the organ, Mr Kodukai reportedly said he flushed it down the toilet.
Witnesses said the victim lost a lot of blood but his life was not in danger. Even so, Folklaw certainly wouldn't want to get on the wrong side of Mr Kodukai.