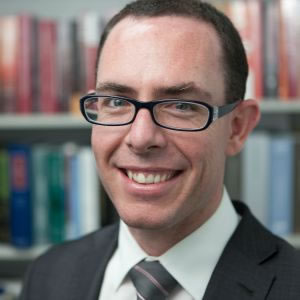 Salvos Humanitarian Legal has launched an online crowdfunding project to help keep a family together in Australia. 
The firm hopes to help a Bangladeshi man obtain an Australian visa, which he needs in order to care for his ailing wife.
The man fled Bangladesh after facing religious persecution. He has incurred a debt of $11,500 while appealing against the Australian government's decision not to issue him a protection visa.
Salvos Legal Humanitarian is covering the legal fees for the case, but is turning to online crowdfunding platform 'act' to cover the larger disbursements.

Salvos Legal Humanitarian is the charitable sister firm of Salvos Legal. All profits from Salvos Legal go to supporting its pro bono work.
'Act' is the crowdfunding arm of Community Sector Banking, which also offers banking products geared towards increasing the charitable donations of users.
Community Sector Banking is around 13 years old and has been a major client of Salvos Legal since 2012. Salvos helped set up the 'act' division in December last year.
"What this means is that we are really seeking to maximise access to justice through our own social enterprise model, but also by engaging the social economy," said Salvos Legal managing partner Luke Geary (pictured).

Community Sector Banking is a for-profit-business but is dedicated to helping not-for-profits make a difference in their community, he continued.
Community Sector Banking is a JV between Bendigo Bank and Community 21 (a consortium of leading not-for-profit organisations). It has more than 10,000 not-for-profit organisations as customers and a balance sheet of $1 billion-plus.
This is Salvos's first crowdfunding project: "The first of hopefully many!" Mr Geary added.
"We are very proud to be able to do [this] with a very like-minded major institutional client of ours. This is a true partnership in action, where we are both really invested in the outcome."