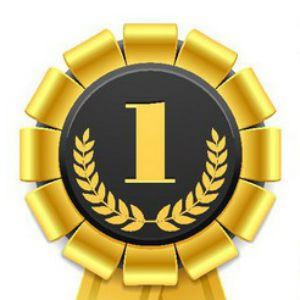 The 15th annual Lawyers Weekly Australian Law Awards went off with a bang – Folklaw brings you all the inside buzz and photos of the night.
The sold-out black tie dinner at The Westin Sydney on 17 September brought together more than 600 lawyers and their colleagues and families to celebrate outstanding achievements in the legal industry.
All the guests were dressed to the nines, with the gentlemen pulling out their best suits and tuxedos and the ladies adorning themselves in gorgeous gowns and glitzy jewels.
Folklaw thinks some of them may have been unrecognisable to their colleagues seeing them dressed up for the first time.
Everybody had something to celebrate, even if they weren't an award winner, or even a finalist, as the food, wine and entertainment were enough to make it a night to remember.
Stand-up comedian Vince Sorrenti was MC for the night and kept the whole crowd laughing with his hilarious and often controversial punchlines.
Mr Sorrenti teasingly told the Lawyers Weekly Excellence Award winner Carmel Mulhern's table of Telstra Corporation guests that 'your food will be with you shortly', mimicking phone centre hold lines perfectly.
After licking the last morsels of dessert from the plate and fighting over the last drops of wine on the table, many attendees kicked on at The Bar upstairs.
Folklaw has heard that The Bar wasn't quite prepared for the onslaught of happy lawyers keen to celebrate, with the two bar staff struggling to keep on top of the endless martini orders and bottles of champagne going around.
Folklaw has a feeling that not much work got done at many law firms across the country on Friday, either from the excitement and buzz of having won an award, or perhaps because of a pounding headache that no one wants to admit to.
The full list of Australian Law Award winners can be found here.
Like this story? Subscribe to our free newsletter and receive Lawyers Weekly every day straight to your inbox.