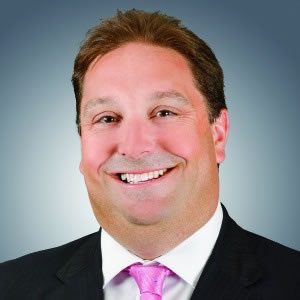 A law firm is getting involved in a new initiative launched by The Big Issue to tackle Australia's social and affordable housing shortage.
Herbert Smith Freehills is providing its legal expertise on a pro bono basis to The Big Issue on various aspects of the Homes for Homes initiative.
Homes for Homes will see homeowners and organisations pledge to donate 0.1 per cent of property sales for the construction of social housing for those who have the greatest need, such as emergency housing for women and children and specialised youth housing centres.
Herbert Smith Freehills partner and head of real estate Australia/Asia David Sinn (pictured) said Herbert Smith Freehills has a strong pro bono culture and is proud to be a part of the initiative.
"In the face of a serious affordable housing shortage, Homes for Homes will allow business and homeowners to give back to the community and help accommodate vulnerable Australians who are in need of safe and stable housing," Mr Sinn said.
The Big Issue and Homes for Homes CEO Steven Persson said: "We strongly believe that solving our critical lack of social and affordable housing cannot sit with one government or organisation alone, but requires the entire Australian community to be part of the solution.
"Homes for Homes is a sustainable, long-term solution that will benefit all Australians by giving future generations access to safe, secure and affordable accommodation."
Even some developers are on board including Grocon, which pledged to donate 0.1 per cent of sales from residential apartment sales at various Australian development projects, including the 700 apartments in its Swanston Square and Bouverie Street Melbourne residential projects, as well as the 183 apartments in its 85 Spring Street project in Melbourne's CBD.
Folklaw thinks it's pretty great that the Homes for Homes initiative has the potential to raise more than $1.8 billion, which would fund the construction of thousands of homes.
Like this story? Subscribe to our free newsletter and receive Lawyers Weekly every day straight to your inbox!