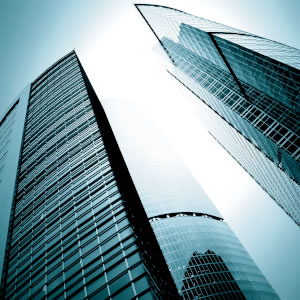 A trio of Mills Oakley lawyers will be tackling their fear of heights when they abseil down a 33-storey building on Friday – all in the name of charity.
The Sir David Martin Foundation's major annual fundraising event, the Investa Abseil for Youth, has participants taking on a high-rise building in the Sydney CBD to raise money for the Triple Care Farm.
The team from Mills Oakley consists of family law senior associates Christine Clarke and Carly Mirza-Price and lawyer Victoria Graves.
Ms Graves said: "All of our members of our team are new to abseiling and the thought of scaling down a 33-storey building is terrifying, but we are passionate about the cause and the difference which we can make in the community."
The Triple Care Farm is a rehabilitation service for youth with substance use disorders and mental health issues, and funds raised will go towards various programs at the Farm, such as drug and alcohol therapy, vocational and educational training, and art and music therapy.
"Young people from broken families often have nowhere to go, and the Triple Care Farm provides a safe place where they can feel that they belong and have a sense of self-worth," Ms Graves said.
"The Farm also has a great track record of successfully placing students in training, employment or further study following the completion of their stay at the Farm. They provide a genuine, sustainable path for the improvement of young lives."
Folklaw would never be brave enough to take on the challenge and wishes the girls all the best.
Like this story? Subscribe to our free newsletter and receive Lawyers Weekly every day straight to your inbox.