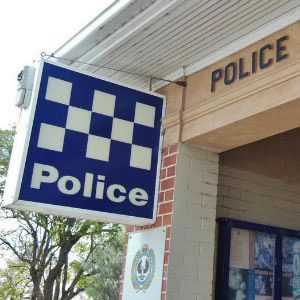 A Louisiana attorney gave a new meaning to the term 'high legal fees' earlier this year by accepting marijuana as payment – but the state disciplinary board has allowed him to keep working.
James Mecca accepted the drugs, along with $300, from a prospective client in January this year.
Unfortunately for him, the client was in fact a confidential informant for the police. Mr Mecca was arrested shortly after driving away from the meeting and ultimately pleaded guilty to a crime of simple possession.
The courts sentenced him to six months in jail, which was later suspended.
However, Mr Mecca also faced professional consequences, fronting up to the Louisiana Attorney Disciplinary Board to fight for the retention of his licence.
After a hearing last week, the board recommended a year and a day of suspension, fully deferred.
The board took into account his "excellent compliance" with the Lawyers Assistance Program, and praised him for accepting responsibility for his actions.
However, Mr Mecca will be required to continue remaining compliant with the five-year LAP contract.
"By all accounts, Mr Mecca has worked hard to get past the dependence issues and has been an active participant in recovery," the board's decision stated.
Mr Mecca testified that the arrest was the "best thing to happen to him", as it forced him to confront his addictions.
Like this story? Read more:

Law Society of SA introduces gender quotas

Retrospective changes to 'inhumane' compensation laws welcomed

Partnerships between CLCs and firms address unmet legal need