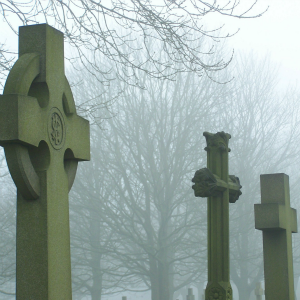 A UK solicitor has lost his practising certificate after charging £750 an hour to attend a client's funeral.
York lawyer Philip Crowe, 79, was hired in 2000 to prepare a will and act as executor and trustee of an estate. When the client died, Mr Crowe was instructed to distribute £3,000 from the estate to 11 charities.
After reaping a hefty fee of £71,646, Mr Crowe dipped into the estate for  £121,950 to pay back debt.
Claiming that his client had requested he be paid handsomely and that he deserved to be paid for attending a funeral, Mr Crowe even put in a bill for paying his respects.
Mr Crowe was found to have padded his legal fees by £51,000 and a tribunal ruled that he was "without integrity", was in breach of Solicitors Regulation Authority accounting rules and should be struck off.