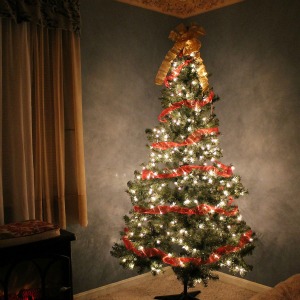 An Oxford University a cappella group, led by law student Deon Fang, has taken the internet by storm with its latest Christmas video.
The all male a cappella group 'Out of the Blue' could rival Pitch Perfect's 'The Treblemakers' with their singing, dancing and acting abilities all caught on camera for our enjoyment.
In the group's latest video (below), Mr Fang and his group of singers, including fellow law student Jasper Gold, shimmy their way around Oxford's historic Bodleian Library to the Christmas hit Santa Baby.
Mr Fang is originally from Singapore and is currently juggling his role as Out of the Blue president with his second year of a BA in Jurisprudence, according to Legal Cheek.
Being an a cappella manager hasn't distracted Mr Fang from his studies, however, as he took home the top scores in criminal law, constitutional law and law moderations this year.
Out of the Blue's covers aren't all just fun and games, with the songs raising money for local children's hospice Helen & Douglas House.
The group has previously covered Shakira's Hips Don't Lie and Mariah Carey's All I Want For Christmas Is You, but Santa Baby is definitely Folklaw's favourite.