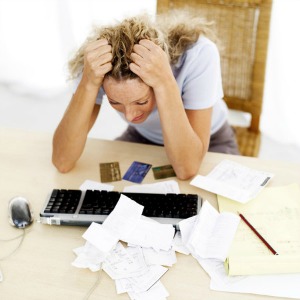 A new online CPD program for lawyers aims to address the issues of stress, anxiety and depression in the profession by focusing on health and wellbeing.
The Light Lawyer CPD program, due to be launched shortly, will offer on-demand online courses in managing work-related stress, positive psychology, meditation, mindfulness training, empathy, effective self-management and leadership skills.
Nancy Bryla, chief light officer at The Light Lawyer and general counsel at Transaction Network Services, founded the organisation after experiencing first-hand the benefits of meditation and mindfulness.
"[The Light Lawyer] will provide lawyers and law students with transformational courses to empower them to take their health and wellbeing into their own hands," Ms Bryla said.
"[This includes] essential life skills like meditation, mindfulness and emotional resilience."

The aim is to teach lawyers how to balance a busy lifestyle, manage stress, improve mental and physical wellbeing and enhance personal and professional relationships.