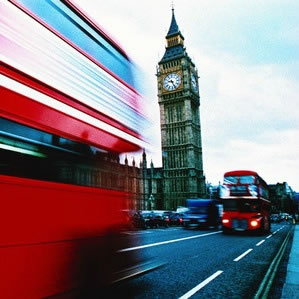 As the world mourns the passing of music legend David Bowie, the British musician's short stint as a paralegal has come to light. 
David Bowie, who died of cancer on Sunday aged 69, worked as what's now known as a paralegal for a year in the 1960s, according to Legal Cheek.
Mr Bowie spent part of 1968 and 1969 working at litigation support firm Legastat Limited doing document review-style tasks to earn some extra cash.
Legastat Limited was, and still is, located on Carey Street in London – close to Lincoln's Inn and the Royal Court of Justice.
So as Folklaw farewells the great Ziggy Stardust, it will also pay tribute to David Bowie, the paralegal.