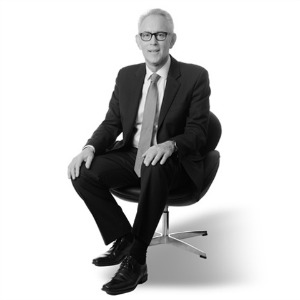 Fred Swaab, founder of Swaab Attorneys, has passed away following a long battle with illness.
Mr Swaab (pictured) was born in the Netherlands in 1948 and emigrated to Australia as a child.
He founded Swaab Attorneys in 1981 and led the firm until 2010, when he retired as managing partner to become chairman.
The partners of Swaab Attorneys have extended their sincere condolences to Mr Swaab's family and friends.
Swaab Attorneys' current managing partner Mary Digiglio said: "Fred leaves an extremely powerful legacy of innovation and generosity of spirit that will continue to be recognised and honoured by our firm."
She continued: "Despite our deep sadness at this time, our firm proudly carries Fred's name into the future."