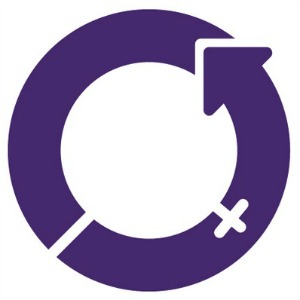 The Governor of Victoria has recognised the contributions of regional women lawyers in the lead-up to International Women's Day.
Linda Dessau, the Governor of Victoria, invited members of the Victorian Bar's Women Barristers Association and Victorian Women Lawyers to an afternoon reception at Government House last week.
Governor Dessau, who spoke at the event, has a history of involvement in the law and in community organisations.
"The Victorian Bar is delighted to be a part of this event at the Governor's invitation," said Paul Anastassiou QC, president of the Victorian Bar.
"Our state's regional barristers and solicitors play a vital role in country Victoria," he said. "Their community leadership extends beyond their legal work to pro bono work and extensive involvement in local community organisations."