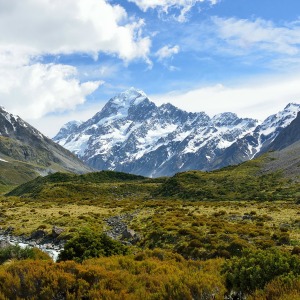 More than one third of New Zealand's top judges have been forced to cancel court hearings after falling ill during a retreat.
Eighteen out of the 53 Supreme, Appeal and High Court justices caught a gastro bug while attending the conference at the Chateau Tongariro on the North Island, according to Stuff.
Although the cause of the mass outbreak is unclear, the authority that investigates viral infections, Waikato Population Health, was informed of the incident.

A Judicial Office spokesperson confirmed that 18 judges had contracted the short-lived stomach bug after the retreat.

One High Court sitting and three Court of Appeal sittings were cancelled "due to unforeseen circumstances".
Stuff contacted the manager of the luxury lodge, but he declined to comment on the matter.