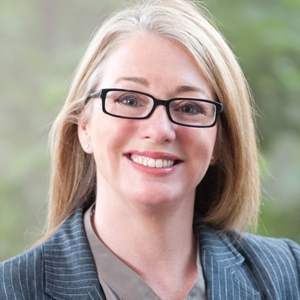 Lawyers with a few years' experience have numerous overseas opportunities – but demand varies by jurisdiction and practice area, writes Jacinta Fish.
If you're a lawyer with around three to six years' post-admission experience gained from within a well-regarded law firm, you may be thinking: 'Is it a good time for me to go overseas yet?'
Demand is strong again in the UK for Australian lawyers in certain practice areas. Areas of demand in London that tend to be transferable for Australian lawyers include banking and finance, corporate, M&A, capital markets, IT/outsourcing and major projects. There has also been demand for lawyers with specific competition law experience. Lawyers who have not completed a UK two-year training contract (which is the majority of Australian lawyers) typically discount one year off their post-qualification experience.
In Asia, there are opportunities for corporate (including capital markets and M&A), finance and projects lawyers. Some level of language skills is required for most roles, unless specified otherwise. Local qualification can also be an advantage. For example, if you are working in or intend to work in Hong Kong as a foreign qualified lawyer, you will boost your appeal by passing the test to become Hong Kong-qualified.
In the US, there are opportunities for lawyers with cross-border experience that is transferable in corporate and M&A, but ultimately, admission to the relevant state bar opens up doors for lawyers looking to practise in the US.
It is expected that international demand for Australian lawyers will continue in those key transferable practice areas.
Whether you want to become a partner in a top-tier law firm or work in-house, working overseas has its advantages.
• Being involved in quality, high-profile matters and transactions and acquiring additional skills and experience.
• Working with top lawyers at some of the most prestigious law firms in the world.
• Earning a very attractive salary (often coupled with a compelling performance-based bonus and lower tax rates than Australia). Lawyers moving from overseas will often be supported with a relocation allowance and insurance.
• Exploring a new career, as well as cultural and travelling possibilities.
• The list could go on...!
If you have been thinking about working overseas, then now is a good time to start polishing your CV and to seriously consider international opportunities.
Jacinta Fish is the managing director at Jacinta Fish Legal, a legal search and recruitment firm.