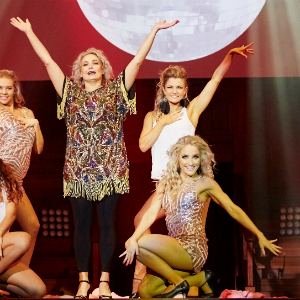 CEOs have hit the dance floor at a black tie gala event to raise more than $200,000 for the Women's Legal Service Queensland (WLSQ).
Hosted at the Brisbane City Hall earlier this month, the event was attended by members of the judiciary, legal profession, and the business community.
Queensland Law Society CEO Amelia Hodge and director of Brisbane Family Law Centre Clarissa Rayward showcased both their talent and commitment to the cause with special on-stage dance performances (pictured below).
In the lead-up to the WLSQ April gala, Ms Hodge called on members of the legal profession to help the Law Society to meet its $10,000 fundraising target to prevent domestic violence.
"It is my hope that my involvement in this fundraising endeavour will help to raise awareness of the Women's Legal Service and its work in the prevention of family and domestic violence.
"I am proud of the $48 million pro bono work that Queensland solicitors contributed in 2014-15, which included work in the area of domestic violence. We can always do more, and I encourage the legal profession and members of the general public to get behind this important initiative," Ms Hodge said.
WLSQ's Natalie Davidson, who led fundraising efforts for the event, said she was overwhelmed by the success of this year's gala.
"Dancing CEOs is a celebration of corporate leadership in the prevention of domestic violence," Ms Davidson said.
"We are truly humbled by the outstanding effort and commitment shown by all participating CEOs and their networks who danced to make a difference."
Queensland's Minister for the Prevention of Domestic and Family Violence, Shannon Fentiman, also attended the event.  
The Queensland Law Society also sponsors the WLSQ at its annual White Ribbon Day breakfast held at the Supreme Court of Queensland in November.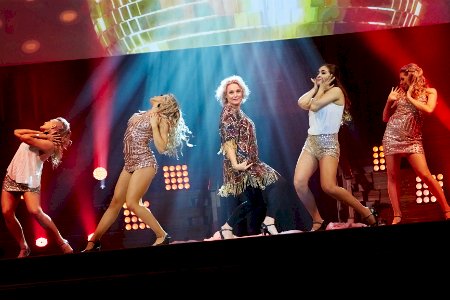 Star performer: Amelia Hodge (centre), Queensland Law Society CEO, raised over $10,000 for the WLSQ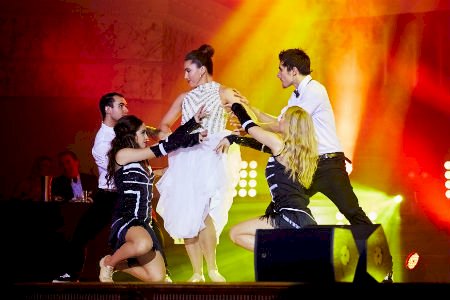 Centre-stage: Clarissa Rayward, Director of Brisbane Family Law Centre