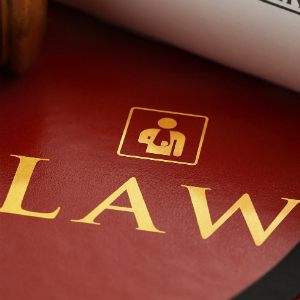 More than $30,000 has been raised to fund 30 PLT placements with Community Legal Centres in 2017.
PLT students with a calling for social justice will benefit from the proceeds of a CPD conference held in Bali this month. The money flowing from the professional development conference will support the placement of 30 students with CLCs participating in the Piddington Justice Project.
The project provides $1,000 for every extra law graduate that participating CLCs take on as part of requirements to qualify for admission.
"The fundraising figure is a great result, and will mean we can continue to expand our Justice Project to 30 places next year," conference convenor Nick van Hattem said.
The Piddington-CLC partnership accepted its first cohort of trainees, which it calls 'fellows', in January. The project aims to address the sector's resourcing crisis as well as encourage students seeking a social justice PLT placement.
In conjunction with the placement course, the project also conducts 10 CPD seminars for the legal profession each year. CPD seminars and conferences, like the recent Bali Law Conference, provide revenue to fund the administration of the project.
This year more than 165 Australian legal practitioners attended the three-day conference held at the Breezes Resort, Seminyak. Presenters included WA Supreme Court Justice Robert Mazza, Peter Quinlan SC and NSW crown prosecutor Margaret Cunneen SC.
"Delegate numbers have increased each year since we started in 2014," Mr van Hattem said.
"We were particularly pleased to get more support from Commercial law firms this year, with three partners from Herbert Smith Freehills joining our program to present on arbitration and resources law," he added.  
The Piddington Society is an incorporated not for profit association of lawyers, which provides legal education and raises funds to support access to justice. In 2015, the society contributed over $25,000 to the community legal sector and other charities.