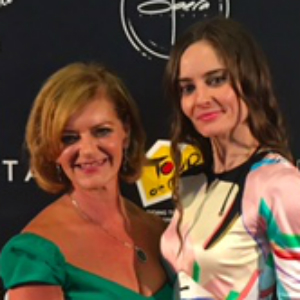 A boutique firm in Sydney has rallied behind one of its lawyers in his fight against cancer, by supporting a charity ball hosted by Tour de Cure.
Paul Cooper's colleagues at Polczynski Lawyers came together to support their friend after he was diagnosed with a malignant brain tumour last year. Although the partner of the boutique litigation firm is now in remission, his colleagues resolved to support efforts to find a cure for cancer.
The firm chose to sponsor the annual Snow Ball hosted by the Tour de Cure charity, and was a 'Sapphire Sponsor' for this year's event, held last month.
Dajana Malnersic, another partner at Polczynski Lawyers, said: "When cancer hits, it hits hard.  We all know someone who has been affected by this illness. It was a privilege for us to be involved in this spectacular event and support a charity that plays a vital role not only in the research and prevention of cancer, but also in providing support and hope to those affected."
Stephen Polczynski, the managing partner of the specialist firm, also joined the organising committee for the event with his wife Linda.
This year the Snow Ball was attended by celebrities and television personalities, with a performance from dance group Justice Crew and former Pussycat Dolls member Melody Thornton. More than $1.3 million was raised to go to a number of cancer research, support and prevention projects, including efforts to treat childhood leukaemia with a new therapeutic agent.
Since 2007, Tour de Cure has raised in excess of $23 million for 242 different cancer projects, which have led to 18 cancer breakthroughs.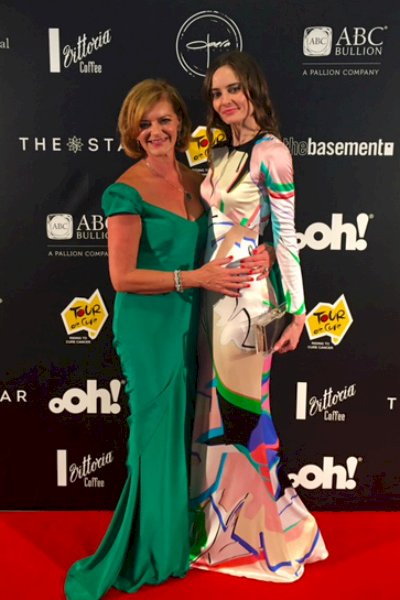 Tour de Cure board member and managing partner of Robinson Legal, Dominique Robinson (left); and Polczynski Lawyers partner Dajana Malnersic.