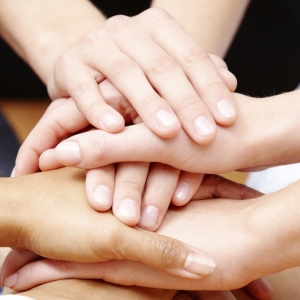 Two organisations have paired up to assist over 200,000 disadvantaged Australians who are currently vulnerable in the legal system.
LexisNexis and the National Association of Community Legal Centres (NACLC) have announced they've entered into a partnership to promote the rule of law by providing high-quality online legal resources to over 180 community legal centres (CLCs) operating across the country.
The agreement will see the organisations support better access to justice for over 200,000 disadvantaged clients they assist each year.
"It is essential for CLCs and their clients – disadvantaged people who often have multiple legal problems – to have easy, ongoing access to timely, accurate [and] up-to-date legal information," said NACLC spokesperson Daniel Stubbs.
"The LexisNexis package is a highly valued and utilised resource that helps CLCs across Australia to provide high-quality and consistent legal advice."
Mr Stubbs said that prior to the new partnership, CLCs were more likely to have to source legal content both in hard copy and online, from a range of providers.
"Access to the LexisNexis online package can help support the efficient operation of CLCs, enabling them to dedicate scarce resources to where they are needed most, to direct service delivery," he added.
"We welcome this important partnership."
LexisNexis Australia managing director Joanne Beckett echoed this sentiment and said the group is looking forward to assisting those in need.
"We are delighted to help support the vital role that community legal centres play for disadvantaged Australians who, without their help, would be extremely vulnerable in the legal system," she said.
"By working closely with CLC staff and volunteers, we will also gain a better understanding of the biggest challenges for this sector and be able to reflect that in [the] future design of our content.
"We look forward to working closely with everyone involved in the CLCs and at NACLC to champion the amazing work they do."