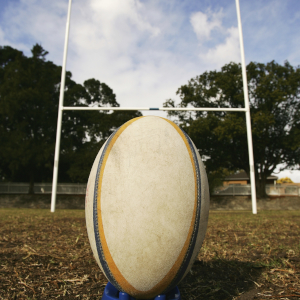 A Queensland-based firm has taken to the field to throw its support behind rugby league's greatest players.
Personal injury legal firm Injury & Accident Lawyers was a proud sponsor at the International Legends of League event, held in Ipswich last weekend.
The event featured former NRL stars, including Petero Civoniceva, Nathan Blacklock, and several former State of Origin players.
Paul Catchlove, practice manager for Injury & Accident Lawyers, said the firm was proud to be a part of the event, which featured a match between Queensland and NSW legends, resulting in a draw.
"This was a great event to be involved in [in] Ipswich, and around 4,000 attended," Mr Catchlove said.
"As well as a full program of rugby league action on Saturday, there was a bowls day and dinner at the United Sports Club on Friday."
Mr Catchlove praised the event for its accommodating organisers and said the firm was honoured to have been involved.
"The International Legends of League is a tremendous community event that Injury & Accident Lawyers was pleased to support," he said.
"We had promotional marquees at the ground and our staff distributed prizes."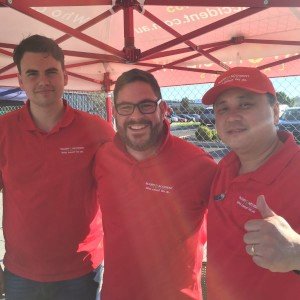 From left: Jaxson Smyth, Paul Catchlove and Hideki Shimizu - Injury & Accident Lawyers