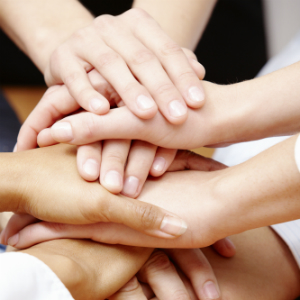 King & Wood Mallesons has announced it has paired up with Melbourne Law School to host a corporate legal hackathon for some of Australia's brightest students.
Kicking off tonight, the two-day #breakinglaw Corporate Law Hackathon is designed to create an atmosphere for intense brainstorming, encouraging attendees to put forward new ideas and bring together young minds to look at new ways to solve problems.
The event will feature a variety of key speakers, including Tom Daemen who is the director and assistant general counsel at Microsoft Corporate, Carolyn Maree Evans, dean of Melbourne Law School, and Michelle Mahoney, KWM executive director of innovation.
Sessions will include a design principles workshop and a legal innovation panel. KWM lawyers will also pair up with Melbourne Law School students in multi-disciplinary teams to hack corporate legal problems provided by the firm.
According to the event's Facebook page, teams will be asked to pitch their ideas to a judging panel and the top three teams will be eligible for cash prizes of up to $5,000.
The event is open to current University of Melbourne students who are in their second or third year of university and non-law students who are in their second year or upwards.