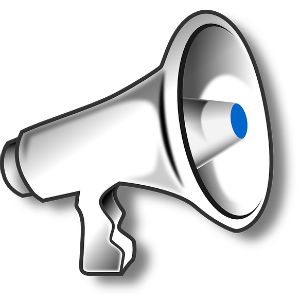 Young lawyers will be put through their paces at an upcoming competition which aims to uncover the best public speakers in law.
The National Golden Gavel – a contest of wit and eloquence – puts the public speaking skills of young lawyers to the test.
Competitors will be judged on their ability to argue their case for five minutes on a topic that is revealed 24 hours prior to the event.
This year's competition is hosted by the Southern Young Lawyers Committee, a committee of the Law Society of Tasmania.
The event will be held in Hobart on Friday 7 October at the Wrest Point Entertainment and Convention Centre.
Along with the competition, there will be a CPB conference for lawyers of all practice areas and levels of experience. The conference will be an opportunity for attendees to hear from some of Tasmania's most recognised practitioners, academics and judicial officers.