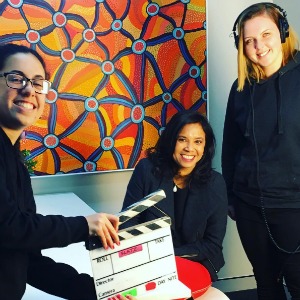 Two young Indigenous women who work at Indigenous law firm Terri Janke and Company are producing an educational video campaign called Law Way.
Law Way is an educational video series presented by Terri Janke and Company to give general business advice for Indigenous people.
Online marketing manager Tamina Pitt, 20, and professional assistant Sarah Grant, 22, have been working together to produce and distribute the videos.
Ms Pitt is a Wuthathi and Meriam woman born in Sydney. Aside from making some home videos, she is new to film-making.
"We hope the videos remove some of the mystery about starting your own business. We want to inspire our viewers to get into business," Ms Pitt said.
Ms Grant is a Bundjalung woman from the Hunter Valley. She brings the film-making knowledge to the team, having worked on four short films while studying media at university.
"The video format makes it interesting. We hope it sparks more of a reaction in our viewers," Ms Grant said.
The first video was published last week, with another 14 to be released over the next few months.
The series covers a range of informative topics such as business legal structures, joint venture agreements and directors' duties.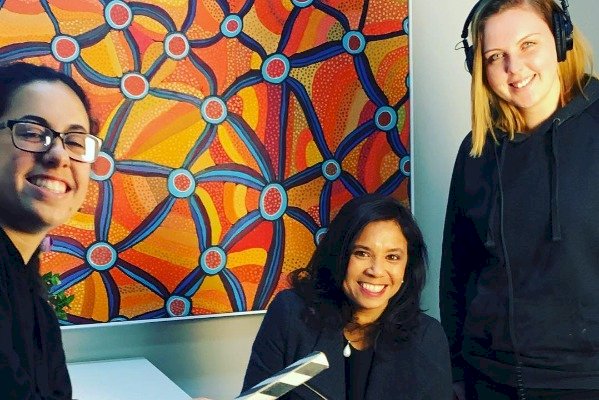 Pictured (left to right): Tamina Pitt, Terri Janke and Sarah Grant