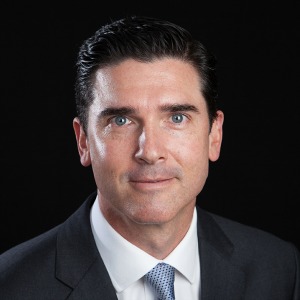 Creevey Russell Lawyers has sent a representative on Toowoomba and Surat Basin Enterprise's AccessChina'16 trip, flying on Toowoomba's recent inaugural international flight. 
Creevey Russell Lawyers is part of the Toowoomba and Surat Basin Enterprise (TSBE) special group on this month's landmark visit to China.
TSBE's AccessChina'16 delegation has taken 200 businesses to Shanghai for a five-day program aimed at activating opportunities in Asia in agriculture, health and aged care, tourism, mining and resources, education and sustainable design and manufacturing.
Delegates flew to Shanghai on the inaugural international flight out of the Brisbane West Wellcamp Airport in Toowoomba on 23 October.
Creevey Russell Lawyers partner Damian Bell (pictured) is representing the firm on the trip.
"Creevey Russell Lawyers is excited to be part of this delegation to China," Mr Bell said.
"There is also an historical element to the TSBE trip, in that we will be embarking on the first international flight direct from Toowoomba's Wellcamp Airport to Shanghai."
Mr Bell, who grew up in the Darling Downs region and has more than 15 years' experience in both legal and commercial business in Australia and overseas, said China is crucial for the Australian economy.
"More than a third of our exports go to China and their economy offers so many opportunities for sectors such as agriculture as well as mining and resources, which are major industries in our region," he said.