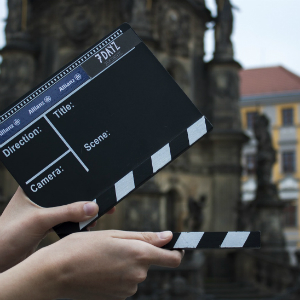 In its 25th year celebrating homegrown film, Tropfest has announced Colin Biggers & Paisley as its legal partner for the next three years.
Colin Biggers & Paisley (CBP) has signed on to offer pro bono support to Tropfest up to 2019.
The outdoor festival has provided a platform for Australian film-makers and actors to showcase their talents since 1993. This year Tropfest will celebrate its 25th birthday at a free event in western Sydney's Parramatta Park.
CPB released a statement last week, saying its partnership with the iconic film festival showcases the firm's "commitment to supporting the arts in Australia".
Tropfest board member Dan Brush, who is also the national IP and ICT leader at CBP, said the affiliation between the two groups is a source of pride.
"We are delighted to be able to support such an iconic event in Australia. We've been working with Tropfest for a number of years now and are proud of the partnership we have built with them," Mr Brush said.
The 2017 Tropfest lineup will include shortlisted films that have been created specifically for the competition. This year's creative theme is 'pineapple'.