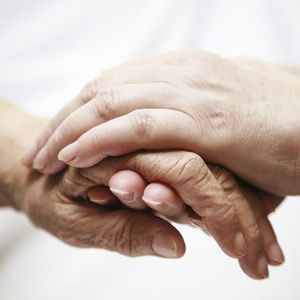 An Australian law firm has raised over $22,000 for a not-for-profit organisation, which is committed to changing the culture and behaviour that lead to violence against women and children.
Russell Kennedy has presented a cheque of $22,816.80 to Our Watch, following its fundraising event which is part of a series run by the Russell Kennedy Women's Network (RKWN) late last year.
The RKWN is an initiative of Russell Kennedy, designed to grow businesses through the connection of women. The fundraising for Our Watch will go towards the organisation's initiatives to promote change in the areas of social engagement, community and public policy via Australia-wide campaigns.
Russell Kennedy principal Donna Rayner presented the cheque to Our Watch representative and board director Dr Anastasia Powell, along with other Russell Kennedy staff.
"The funds raised will be instrumental to the organisation's mandate to drive nationwide change to achieve gender equality and prevent violence against women," Dr Powell said.
Last year, the RKWN raised funds for the Luke Batty Foundation, in addition to working on a pro bono basis with Rosie Batty to establish the foundation.
This follows Russell Kennedy introducing a special leave provision for its staff who might be impacted by domestic violence.
Under the policy, employees at Russell Kennedy have the option to take 10 days per annum in paid time off in situations where they are experiencing violence at home.