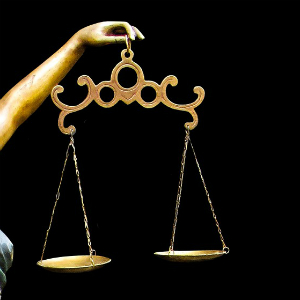 A panel of Victorian lawyers has spoken about the state's recent Royal Commission into Family Violence and the prevalence of family violence experienced by women in the prison population.
Marking International Women's Day last week, a panel of Victorian lawyers discussed the criminal justice system and its effect on women.
Former Victorian Court of Appeal judge Marcia Neave AO (pictured) led the panel discussion, raising the increased number of women prisoners in the state.
Justice Neave said that a high proportion of women offenders in the state had reported experiencing family violence. In the last five years, Victoria's female prison population has grown by 58 per cent.
Cultural change is a requisite, the retired judge said, to adequately address the problems that women in the criminal justice system face. She outlined the need for evaluation programs and better data collection as well as services tailored to the needs of women. She added that Indigenous women would specially benefit from this solutions-focused approach.
The retired judge used the event to speak about the work of the Victorian Family Violence Commission and its 227 recommendations, underscoring three key recommendations made with respect to women offenders receiving proper protection and assistance.
Of critical importance, she said, are the Commission's recommendations about the identification of at-risk women, the provision of group-based and individual counselling programs within women's prisons and post-release services for women to lessen the chances of reoffending.
Justice Neave held the role of founding chair for the Victorian Law Reform Commission and served on various law reform bodies at both state and the federal levels. She is also the former chair of Victoria's Royal Commission into Family Violence.
Meena Singh and Jill Prior also contributed to the panel discussion. Adrianne Walters, from the Human Rights Law Centre, facilitated the talk.
The event was jointly hosted by the Human Rights Law Centre, the Law and Advocacy Centre for Women, and Arnold Bloch Leibler.