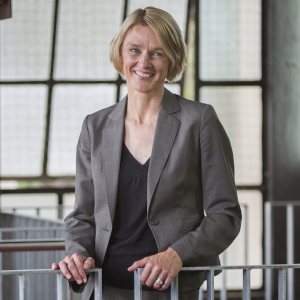 The recipient of the Boutique Law Firm of the Year award at the 2016 Australian Law Awards has continued to boost its growth in its procurement and technology practice.
Proximity has announced it has appointed several procurement and sourcing experts. This includes Lisa Keeling from Mills Oakley, Katherine Barraclough from Fujitsu, Liana Westcott from Russell Kennedy and David Smith from the Department of Human Services.
According to a statement from the firm, the appointments form part of a strong growth phase for Proximity over the last 12 months, having grown the team from 12 to over 30 during this time.
The firm said that these latest appointments also continue to build on its procurement and technology team that already includes technology lawyers Sean King and James Dunn, and defence procurement expert and former chief counsel of BAE Systems Australia, David Mahony.
"These recent appointments reflect the success of the Proximity model and our desire to continue growing and strengthening our position as a leading provider of on-site legal services to the government and regulated industry sectors," said Proximity director James Dunn.
"We have also focused on building one of the strongest procurement and technology teams in Australia, and now have a depth of expertise that rivals the big firms."
Commenting on her new role at Proximity, having left Russell Kennedy, Ms Westcott, said she is excited about her recent move.
"Proximity's new focus on major project work is definitely a drawcard for me," she said.
"The move has allowed me to join an already strong team that has access to high-quality Commonwealth government work and a really collaborative approach."
Lisa Keeling, who was previously at Mills Oakley and worked for over a decade in the technology team at Clayton Utz, praised Proximity's on-site model as one of the key reasons for her move.
"Major technology transactions are often time-critical and involve many moving parts," she said.
"Proximity's on-site model enables clients to seek advice in real time, which increases the effectiveness of advice provided, as well as reduces the costs associated with providing that advice."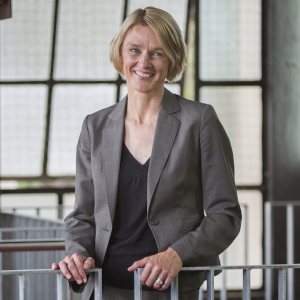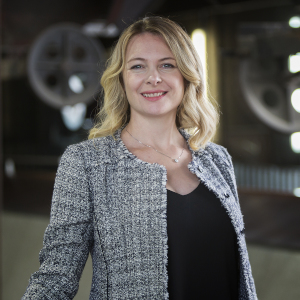 Pictured left to right: Lisa Keeling and Liana Westcott.