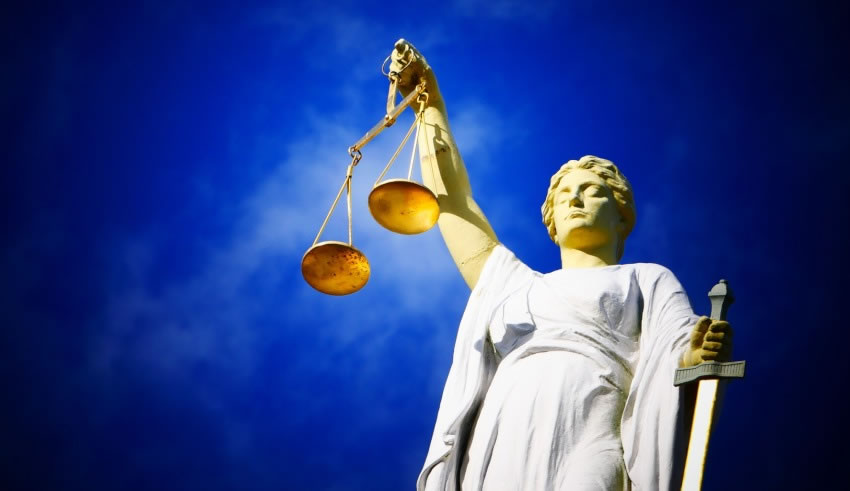 A memorial prize has been set up after the sudden passing of Kirsten Sjolander, who was working towards a PhD in law at the Australian National University.
Kirsten Sjolander passed away earlier this month following an 18-month battle with an aggressive form of melanoma.
The ANU PhD candidate had been working on a thesis with research that explored the intersection between law and neuroscience, and seeking the origins of human rights concepts.
Shortly after Ms Sjolander's passing, ANU posted an online statement announcing that a memorial prize would be established in memory of the inspiring humanitarian and legal academic.  
The award has been named The Kirsten Sjolander Memorial Prize for Advanced International Human Rights Law.
"Kirsten had a 20-year career in human rights and international relations, and twice received the Humanitarian Overseas Service Medal (HOSM) from the Australian Governor-General for her human rights and humanitarian work abroad," ANU said.
"She worked as a human rights defender and humanitarian aid worker with the United Nations; the director for Human Rights and Indigenous Issues and director for Southern and Central Africa with the Department of Foreign Affairs and Trade; held positions with the Australian Trade Commission and the former Australian Agency for International Development and various international NGOs."
The memorial prize will be awarded to the law student who achieves the highest mark in the ANU course LAWS8234 international human rights law.