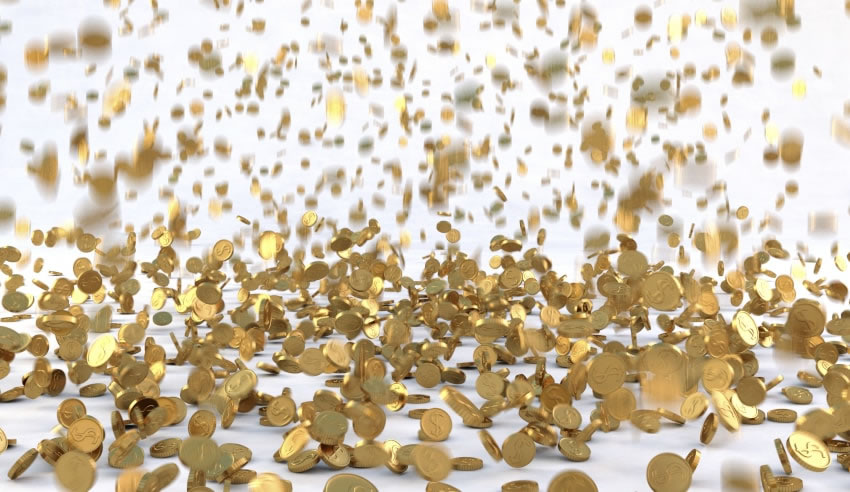 A tribute to colonial Australia's first trailblazing businesswomen has taken out top honours at the Ashurst Business Literature Prize.
Dr Catherine Bishop's debut book, Minding Her Own Business: Colonial Businesswomen in Sydney (NewSouth), has scooped up the $30,000 prize giveaway, which is now in its 13th year, celebrating the best business writing across the country.
Dr Bishop's novel offers a look into some of Australia's first female entrepreneurs who, although helped pave the way for women in corporate life, have previously been hidden in historical records.
An independent judging panel comprised of Richard Fisher AM, Narelle Hooper and Margie Seale selected Dr Bishop's book as the winner from a shortlist of four finalists.
When asked what made Dr Bishop's book stand out, Mr Fisher said, "Minding Her Own Business is a lively, fact-filled, refreshing rendering of women and their role in business in the early days of colonial Sydney".
"It certainly shatters any belief that the place of 19th century women is in the home," he said.
Judges also gave a special shout-out to finalist Paul Cleary's book, Trillion Dollar Baby: How Norway Beat the Oil Giants and Won a Lasting Fortune (Black Inc.), saying it was a "must-read in the context of Australian public debate on government policy relating to mineral wealth and resources".
Launched by Ashurst and administered by the State Library of NSW in 2004, the Ashurst Business Literature Prize is an annual contest which aims to encourage the highest possible standards of literary commentary on business and financial affairs by an Australian author.
"Congratulations to Dr Catherine Bishop on her accomplishment of winning the 2016 prize," Ashurst global vice chairman Mary Padbury said.
"We are delighted that the prize, now in its 13th year, has been awarded to such a deserving winner.
"Congratulations also to highly commended author Paul Cleary and the other shortlisted authors. We are delighted that the prize continues to attract such high-calibre entries."