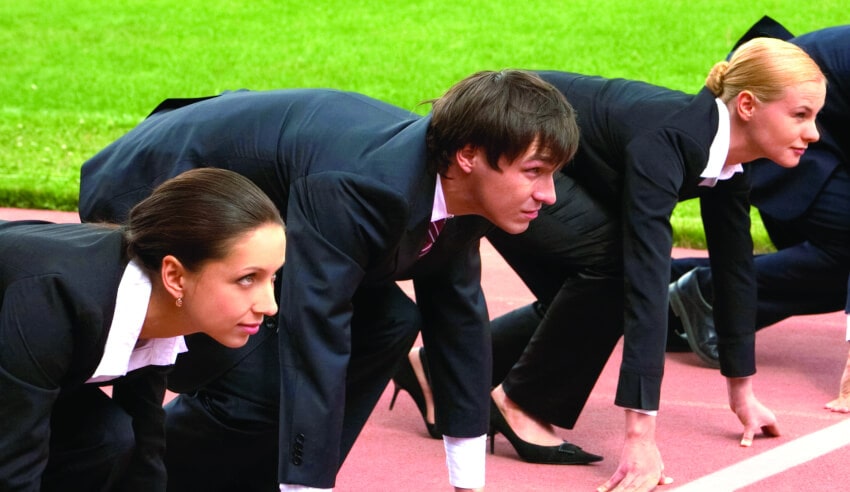 A regional law firm has implemented a number of innovative programs and flexible working conditions to see the bulk of its female staff return to work after maternity leave.
RMB Lawyers says while there's often a significant amount of women in law who choose not to return to work following their maternity leave, it has successfully come up with a proposal that has seen 88 per cent of its female lawyers who have had children do just that.
The firm said it has adopted a new program that sees its female employees take time out from their demanding lives as lawyers and mothers to come together with the sole purpose of networking and supporting one another.
The program has been designed to support the development and advancement of women in the law profession, according to a statement from the firm.
RMB Lawyers managing partner Craig Osborne said this initiative has been created to avoid seeing the firm's female lawyers fall into the common trap of having no personal time.
"We've observed the tendency of our female lawyers to rush around in their role as mother, and then generate significant volumes of work in their time at the firm, leaving little time to relax and feel human," Mr Osborne said.
"Through this initiative, we want to give our female workforce the opportunity to sit and reflect on the fact that they are important and valued, to support and learn from one another."
On top of this, RMB Lawyers is providing flexible working conditions and pays 25 per cent of all childcare costs for female lawyers with children from birth to five-years-old, to enable mothers to seamlessly return to the profession.
RMB partner and family law division leader Claire Osborne said RMB has been both supportive and flexible, making her return to the workplace since the birth of her first child in February 2016 a non-stressful experience.
"There seems to be an industry-wide acknowledgement that there are a large number of women who don't return to the law profession after having their families due to inflexible work practices, including long hours," she said.
"RMB stands out from the crowd in their support of working mothers. I was actually promoted to partner while on my maternity leave.
"RMB have supported my return to work by offering a flexible three-day working week and the option to work some of those days from our Kiama office.
"This makes childcare arrangements more convenient for my family, enabling me to continue to pursue my career in a highly supportive and flexible environment."