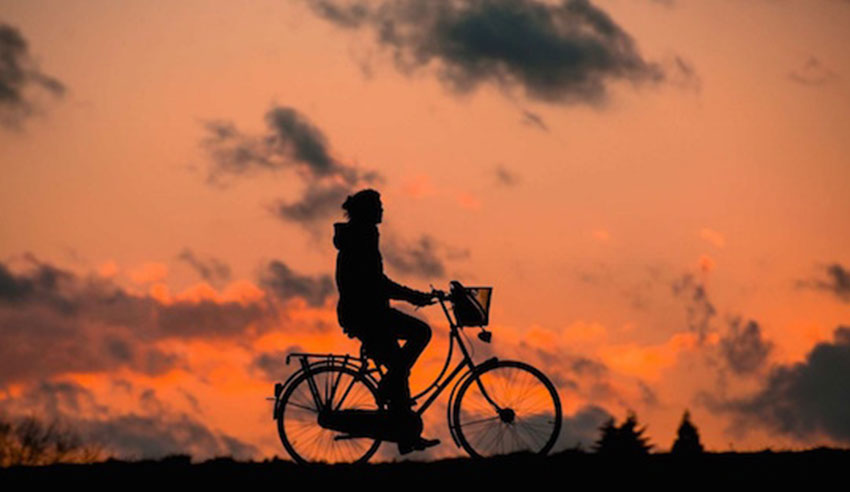 A partner at Colin Biggers & Paisley has swapped his suit for lycra in a bid to raise money for Queensland Chain Reaction.
Victor Borzillo, a partner within CBP's construction practice, has joined 45 other senior executives in completing a 1,000-kilometre bike ride to raise much-needed funds for Queensland Chain Reaction.
The fundraising event will see Mr Borzillo and the other participants ride from Sydney to Brisbane over seven days, wrapping up this Friday, 5 May.
On their journey, they will encounter a variety of terrains, including rolling country roads, coastal views, national parks and hinterlands.
This is Mr Borzillio's first time participating in a Chain Reaction event. According to a statement from CBP, he is not usually a bike rider so he has done his fair share of training for the cause, which aims to raise in excess of $1 million to fund early intervention programs for children with autism at AEIOU Foundation, as well as contribute to the funding of the refurbishment of Ronald McDonald House South East Queensland.
As of 26 April, Mr Borzillio raised over $10,000 in corporate sponsorship and $6,000 in personal donations.
Since its inception in 2007, Chain Reaction has raised over $19 million for children's charities from its fundraising rides in Australia and New Zealand, according to the statement from CBP.
Its mission is to challenge riders to use their standing in the business community and their networks to raise personal donations.