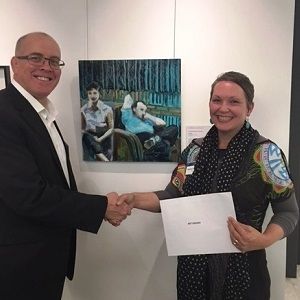 Clyde & Co has extended its Australian Art Award to Melbourne for the first time.
The inaugural Clyde & Co Australian Art Award – Melbourne was presented on 27 April at the firm's office, at an event attended by staff, clients and artists.
Andrea Sinclair (pictured) was awarded the prize for her oil and acrylic painting 'Drifter'. Ms Sinclair is studying Master of Fine Art at RMIT, which she plans to complete in 2018. She said the painting was inspired by Super 8 home movies from the 1950s and '60s.
Ms Sinclair noted the importance of initiatives such as the Clyde & Co award to emerging artists, who can often struggle to have their work seen by a wide audience.
"When students are finishing their Bachelor of Fine Art, they are really at the beginning of their working life, ready to launch forward into a professional career," she said.
"However, it is well known that without support for the arts and validation of any individual's work, many artists find it difficult to maintain momentum in this area and may never fully recognise their potential.
"With art prizes and corporate support available, the value that is within graduate work is noticed and appreciated. Every system of support is an amazing advantage to the artist, but also to the investors and supporters as the artist grows and makes a name in the art world. It is mutually beneficial."
Clyde & Co partner Oscar Shub, the spokesman for the award, said its expansion into Melbourne proved the firm's commitment to the arts.
"We are aiming to assist emerging artists wherever possible and Melbourne, having some excellent art schools, should benefit from a project such as this," he said.
The firm's Sydney Art Award was presented earlier this year to artist Fiona Watson for her bronze sculpture 'Geisha'.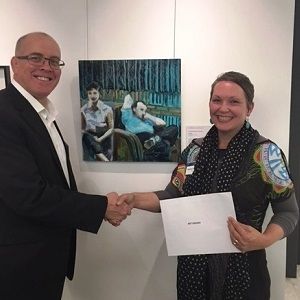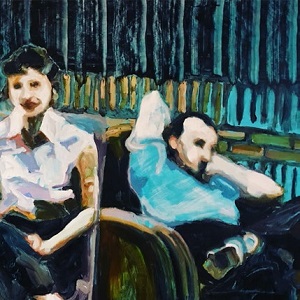 Pictured left: Clyde & Co partner Maurice Thompson with Andrea Sinclair.