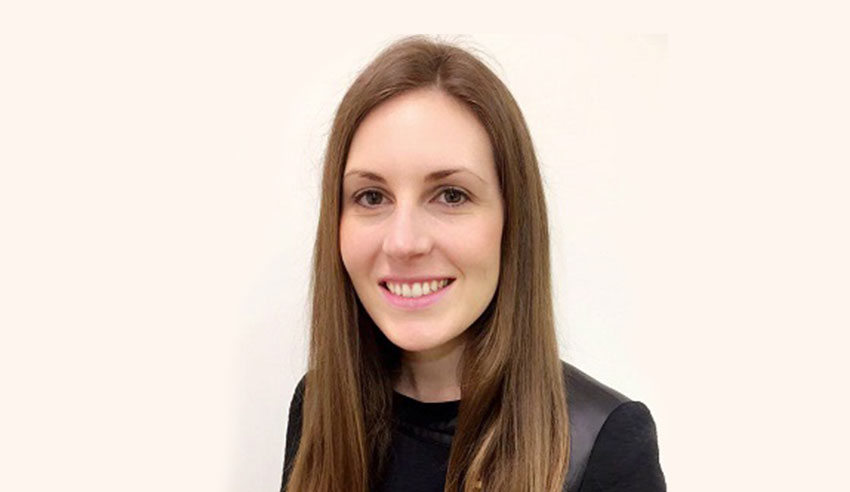 Murfett Legal is pleased to announce it has appointed two new members of staff.
The Perth-headquartered firm has welcomed Alice Commander (pictured left) as an associate in its commercial and corporate team, and Kanchana Dissanayaka (pictured right) as a solicitor.
Ms Commander brings to her new role experience in advising on a wide variety of corporate advisory matters. She has also advised on commercial and property related transactions, as well as matters related to the resources and energy sector, according to a statement from Murfett Legal.
Meanwhile, Ms Dissanyaka brings to her new role experience in estate and succession planning, commercial and property law.
Ms Dissanyaka graduated from Queensland University of Technology in 2008 and was admitted to practice in the Supreme Court of Queensland in 2009 and in the Supreme Court of Western Australia in 2011.
Throughout her career, Ms Dissanyaka has also worked in the banking and finance sector as a mortgage recovery solicitor.
Both Ms Commander and Ms Dissanayaka are pleased to join Murfett Legal.
The firm's statement said Ms Commander is looking forward to building ongoing relationships with her clients by providing commercially focused and practical legal advice.
The firm also noted that Ms Dissanayaka is looking forward to fulfilling her passion of meeting the needs of her clients and delivering good-quality legal service in a cost-efficient manner with Murfett Legal.