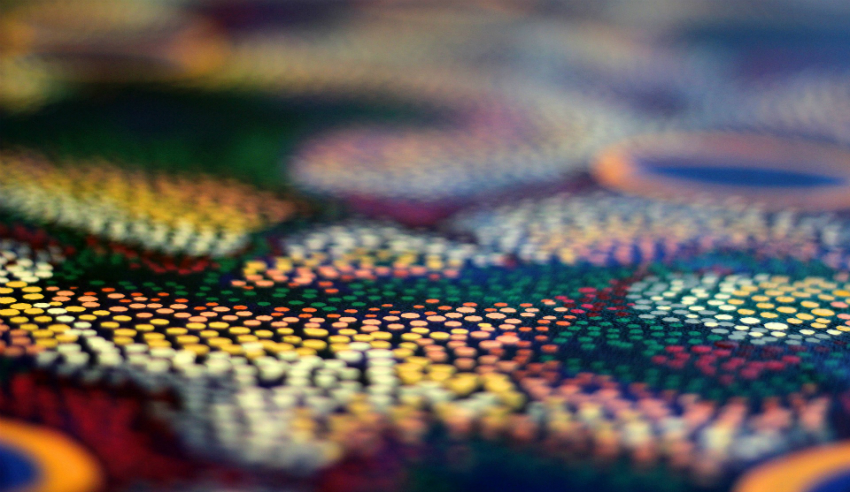 Colin Biggers & Paisley has committed to a six-day trek through Kakadu National Park with a $50,000 fundraising target for Indigenous artists.
In August, a team of staff from national firm CBP will set out on a six-day trek to raise funds for Indigenous artists.  
CBP partners, lawyers and support staff have set a fundraising target of $50,000, with all proceeds to go to an initiative of the Arts Law Centre, 'Artists in Black'.
The trek dubbed 'The Top End Challenge' not only aims to raise money for Indigenous artists, but also promote greater awareness of Aboriginal and Torres Strait Islander (ATSIL) traditions.
Head of pro bono at CBP, Daniel Creasy, said that the $50,000 fundraising target would provide critical money for 'Artists in Black'. He noted the ATSIL traditions, customs and ways of life, particularly issues relating to economic empowerment and sustainability, were also a focus of the six-day experience.
"The Top End Challenge is also a means for our people, our family, our clients and our community to learn more about the work of Artists in the Black, thereby generating ongoing support," Mr Creasy said.
CBP said its support of the Artists in Black program is part of wider efforts by the firm to champion Indigenous artists and arts organisations.
The firm had previously announced a three-year partnership with the Arts Law Centre, with a view to assisting women ATSIL artists in line with a common commitment to promoting and protecting the rights of women and helping them access quality legal services.
The work of Ikuntji Arts Centre artists will be exhibited at the Sydney, Brisbane and Melbourne offices of CBP from 20 to 22 June 2017. During that time, the Artists in Black program will open its 'adopt a lawyer' initiative to clients and staff of the law firm.
Each event will showcase a series of 30 paintings with the opportunity for guests to purchase.