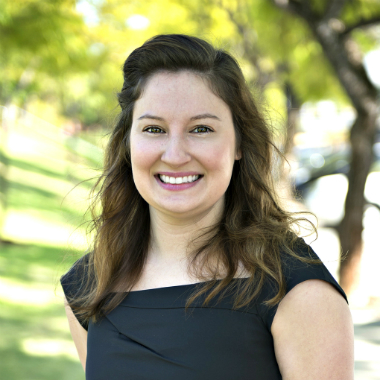 A boutique law firm has announced the hiring of five new lawyers from Western Australia.
Five new legal eagles have been hired by HHG Legal in the firm's latest round of solicitor recruitment.  
Solicitors Alison Kish (pictured) and Rebekah Little have joined the firm's family law team, while James Tadros and Oscar Dell'Anna have been hired to HHG's commercial litigation and wills and estates planning, and commercial law groups respectively.  
Ms Kish is a member of the CPD sub-committee of the Family Law Practitioners of WA. According to HHG Legal, she has experience working with the Department for Child Protection and volunteering at the Women's Law Centre, where she has been able to gain knowledge in care and protection matters.
Ms Little joins HHG Legal's family practice after working at a number of different firms in the commercial, insurance and property law fields. The legal practitioner was awarded the Graduate Diploma of Family Dispute Resolution Practice earlier this year.
Prior to joining HHG, Mr Tadros worked for a local boutique tax firm. He was admitted to the legal profession last year.
New solicitor Mr Dell'Anna has worked in commercial transactions and commercial property matters. He previously worked as a sessional tutor for Curtin University's school of business, as well as legal roles with law firm Panetta McGrath and as an assistant legal counsel for SGS.  
HHG Legal also named a former legal trainee Emma Armistead as its new law graduate hire.
The Murdoch University law graduate obtained her degree earlier this year and joined HHG Legal's office in Albany. Prior to joining the firm, Ms Armistead worked in the mining industry. She has also volunteered for Sussex Street Community Law Service.