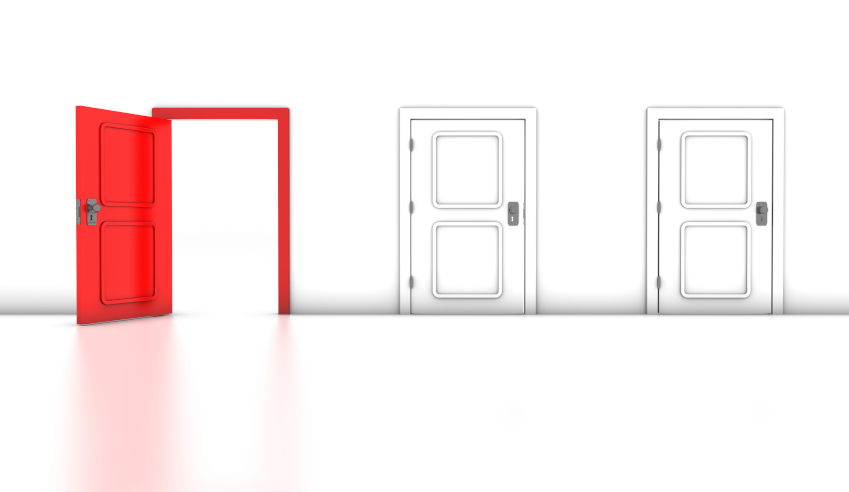 An Australian law firm has announced it has added a new practice to its core service offering.
Speirs Ryan has introduced a new strata law practice in an attempt to extend its service proposition in the property practice area.
The new practice will focus on collective strata sales, strata disputes, strata development, including subdivisions and staged developments, as well as general advice.
According to a statement from Speirs Ryan, the addition of strata law adds to and complements the firm's key areas of expertise, which include property transactions, finance, leasing and development.
The new practice will be headed up by senior strata lawyer Samantha Saw, who joined the firm from Bannermans Lawyers where she was senior associate.
Ms Saw brings to her new role and the additional practice of Speirs Ryan over 20 years' legal experience.
The announcement of the new practice came after Speirs Ryan co-founder and partner James Ryan spoke to Lawyers Weekly on the firm's commitment to succession planning earlier this year.
"Our strategy is not necessarily the best plan for other firms. We think it works for us, and our personal objectives in setting up the firm," Mr Ryan said at the time.
"We want to make good money, but we do not fear dilution. We are ambitious to grow the practice, and share the spoils. If we invest in our lawyers, especially in terms of our culture and the way we service and relate to clients, they will grow the pie and the team will do well. That is how we measure success."
Mr Ryan noted that a big part of the Speirs Ryan strategy is developing staff and supporting them in their ambition to lead core practice areas. This was clearly demonstrated in the appointment of Ms Saw to head up the firm's new strata law practice.
"We back our lawyers and give them great work and a lot of responsibility from very early on," Mr Ryan said.
"We have ensured there are no glass ceilings and have very mature conversations with our staff. This means that our lawyers feel like they have a future with the firm. It generates commitment, and hopefully secures the succession plan.
"[Co-founder] Robert [Speirs], in particular, is very dedicated to training and mentoring junior lawyers. Progression is based on merit rather than on prescriptive benchmarks."
Furthermore, Mr Ryan said: "Our strategy has translated to motivated and dedicated staff".
"Our lawyers have a clear progression pathway and have our full support in building their own practice," he said.
"We prize happy staff and happy clients. Our lawyers are exceptional because they take pride in the values of the firm and have ownership of their work."