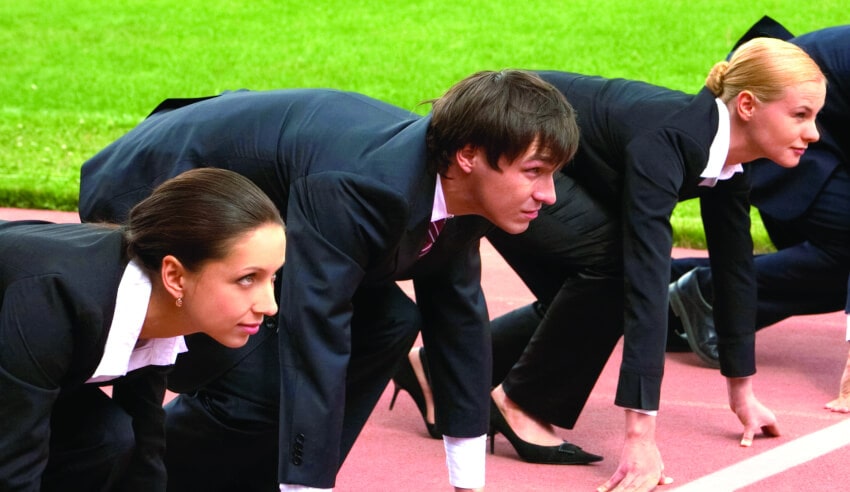 Boutique and mid-tier law firms are set to reap the benefits of a newly launched product.
E-discovery platform LitReview, powered by Ringtail, is the newest platform to hit the Australian legal market, promising to manage data volumes and sources while building on matters quicker and more efficiently at a fraction of the cost, in comparison to other e-discovery providers.
The platform comes following a partnership between information management specialist The Information Management Group (TIMG) and global business advisory specialist FTI Consulting, whereby TIMG will host Ringtail, FTI's patented electronic software, on its local servers. LitSupport is a wholly owned subsidiary of TIMG, according to a statement.
TIMG general manager Chris Cotterell said that LitReview "levels the playing field for smaller and mid-tier law firms as, for the first time, they have the ability to manage big litigations that previously only the largest law firms could handle, at an affordable cost".
"The platform makes it possible to search through millions of documents in hours instead of weeks," Mr Cotterell said.
"Users can identify, process and review a staggering volume of data to become 'litigation ready' quicker, more accurately and cost effectively.
"In some cases, LitReview can de-duplicate and cull data by up to 90 per cent. Law firms that can offer a fixed rate for key elements of evidence gathering and therefore substantially reducing discovery costs is clearly an attractive proposition for their clients."
Mr Cotterell said LitReview also includes 24/7 access to TIMG's leading e-discovery consultants to guide clients through the process on a one-to-one basis.
"Legal technology is moving at such a fast pace, and we're pleased to be at the cutting edge of the next wave of e-discovery solutions accessible and affordable for any size firm or matter," he said.
Mr Cotterell added that because LitReview is offered through TIMG and LitSupport's suite of services, "clients can be assured it has the highest security certification to ensure data is safe and secure".

"LitReview is the latest development that builds on TIMG's contribution to innovation in the Australian legal information management space," he concluded.