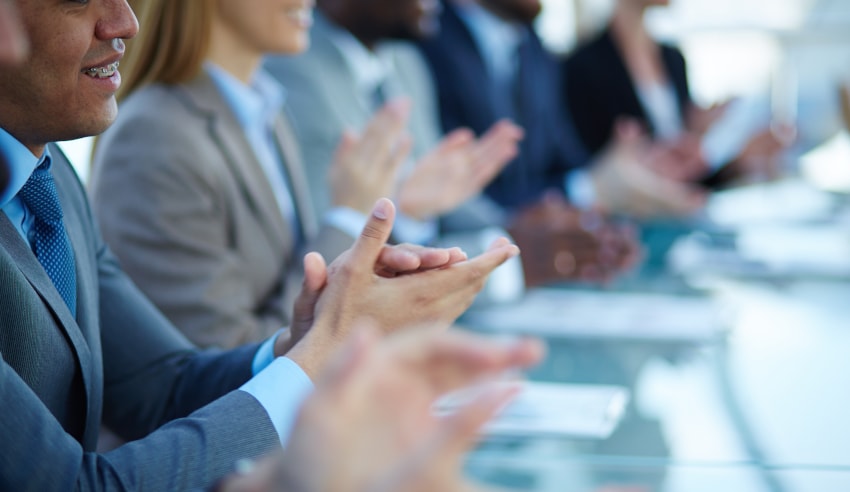 The hire of two senior lawyers has been announced by a national specialist firm.
Kemp Strang has welcomed Kevin Pringle and Ivan Oshry into its Sydney office. The firm said that both men were brought onboard to give clients access to knowledgeable senior counsel.
Chair of partners at Kemp Strang, Michael Joseph, said that the hires would also bolster the firm's expertise overall.
"Kevin and Ivan are highly skilled and very well-respected. Their depth of knowledge and seniority in providing high-level commercial solutions will further boost our overall client offering," Mr Joseph said.
Mr Pringle joins the firm from Gadens Sydney (now known as Dentons), where he was a partner for more than seven years. According to Kemp Strang, Mr Pringle has extensive experience in insolvency, banking and commercial litigation.
"The addition of Kevin to our dispute resolution team will help bolster our level of expertise and advice for clients, particularly in the banking and financial sectors," Mr Joseph said.
"He has a diverse legal background with additional experience of commercial considerations in disputes, mediations, conciliations and alternative dispute resolution and litigation.
Mr Oshry is also a seasoned legal practitioner with nearly 30 years' experience in corporate law. He specialises in mergers and acquisitions, private equity and capital raisings, Kemp Strang said.
"Ivan has led multiple corporate transactions and has advised many public and large private companies both on the buy and sell side of local and international transactions," Mr Joseph said.
"His international experience will provide the firm with a broad level of expertise that will be beneficial to our clients."