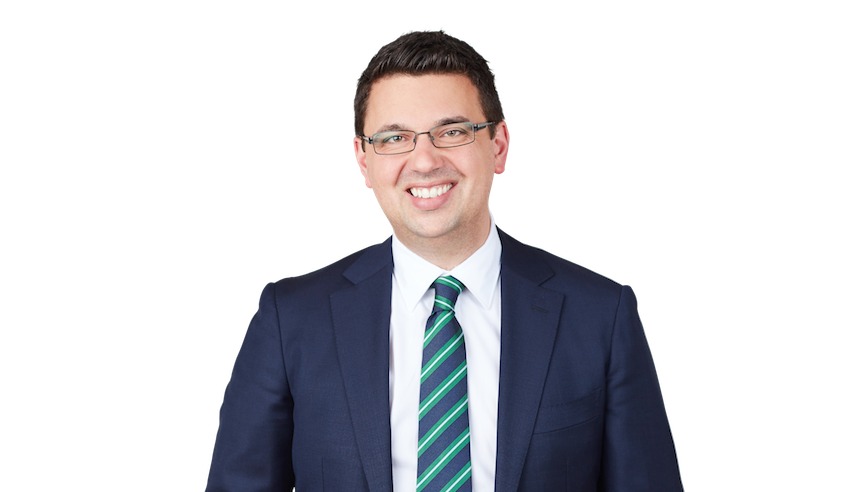 A Melbourne-headquartered firm has advised a tech-accounting company on its multimillion-dollar Series A funding round.
Firm: Coghlan Duffy & Co (Practice Ignition)
Deal: Practice Ignition has been advised on its Series A funding round.
Value: $5 million
Area: Finance
Key players: The legal team from Coghlan Duffy & Co was led by director John Coghlan and associate Sarah Ward.
Deal significance: Practice Ignition is a tech-accounting company that develops and sells products that enable accounting firms to deploy workflows, create proposals and collect client payments electronically.
The company's products are used by over 1,000 accounting practices across 20 countries.
According to a statement by Coghlan Duffy & Co, the Series A funding round "included, among others, prominent Australian venture capital funds: Microequities VC Fund, Right Click Capital and Black Sheep Capital".
The firm noted that this transaction is another example of Coghlan Duffy & Co's expertise and experience in managing the capital raising process for start-up clients.