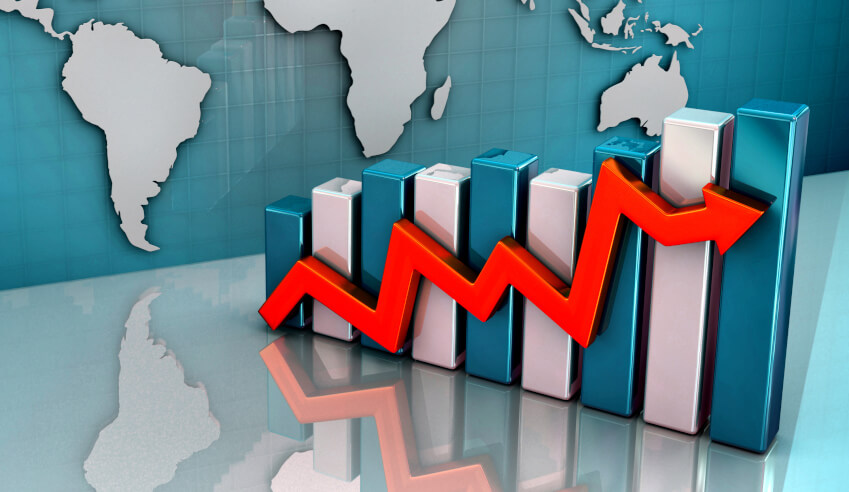 A boutique commercial law firm has introduced a new tool which is set to benefit the Australian SME and start-up sector.
Sydney-headquartered commercial law firm Source Legal has introduced free one-page legal contracts in an attempt to "strip out complexity to provide clear, easy-to-use and legally binding contracts" for SME businesses.
The templates can be used for a range of business-as-usual situations, including employment, supply of goods and services, and non-disclosure agreements.
Speaking about the decision to roll out the tool, Source Legal said the SME and start-up space is crying out for a solution to their "widespread problem" of not being able to have in-house legal counsel.
The firm explained that typically the SME and start-up community has to rely on external lawyers to create and review legal contracts for simple day-to-day matters, something it notes as "unnecessary".
According to Stanislav Roth, managing director of Source Legal, SMEs have long battled needless legal complexity in routine business matters.
"Business contracts – even for simple things like confidentiality or consultancy services – tend to be unduly long and complex, and are often incomprehensible for small businesses. This doesn't need to be the case," Mr Roth said.
"Our innovative solution means SMEs and start-ups no longer need to engage in expensive legal services for a set of standard business contracts. We're making these unique one-page contract templates available free of charge. And because they're straightforward and easy to use, small businesses can use them without needing any additional legal review.
"This unique service underscores Source Legal's commitment to providing practical and simple legal solutions to SMEs."
Source Legal head employment lawyer Sean Melbourne echoed this sentiment.
"When we initially set ourselves the goal of reducing long contracts to just one page, we were excited by the challenge. Then we realised just how much there was in a traditional contract that just didn't need to be there," he said.
"The more simple and clear we make it for our clients, the better."