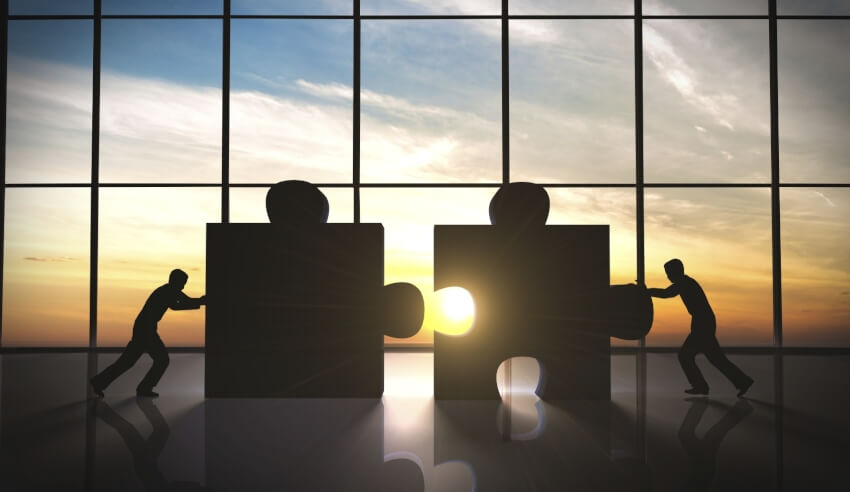 A leading mid-tier has announced it will proceed with plans to merge with another law firm from the start of next month.
Hall & Wilcox has swooped in on commercial boutique Harris Wheeler Lawyers. The merger of the 125-year-old Newcastle firm and the prominent national mid-tier will come into effect from 1 July.
The tie-up will see 15 lawyers and professional support staff join the Hall & Wilcox Newcastle office. This includes Harris Wheeler's managing partner Matthew Smith, partner Katrina Reye and special counsel Albert Ponte.
Tony Macvean, managing partner of Hall & Wilcox, said the merger decision was driven by a desire to strengthen its presence in the NSW Hunter region. The mid-tier opened the doors of its Newcastle office two years ago, in 2015.
"There is a growing economy with a significant number of projects on the go or planned – particularly in the property, development and infrastructure space," Mr Macvean said.
"We think that we now can compete with and beat any firm in the Newcastle and Hunter region and take advantage of these opportunities."
Hall & Wilcox advises on most areas of commercial law, with offices in Brisbane, Newcastle, Sydney, Canberra, Melbourne and Perth.
A statement from the mid-tier claims the firm acts for more than 20 per cent of Australia's top 100 companies. This is in addition to public and private entity clients, public sector organisations and high-net-worth individuals.
Established in 1892, Harris Wheeler Lawyers offers legal services to the local business community and public sector. Its client portfolio boasts the Newcastle Airport, Compass Housing Services, the Greater Bank, Newcastle Permanent Building Society, the McCloy Group, Port Stephens Council and Hunter Development Corporation.
According to Mr Macvean, the values of both firms align well and lawyers from both offices have already collaborated on new client opportunities.
Mr Smith agreed, adding that the "progressive thinking" and approach of Hall & Wilcox offered clients a smarter and more efficient service.
"We are really excited to be merging with Hall & Wilcox. [The] merger can only be good news for our clients, as we will now have access to the added depth and expertise of a truly remarkable national law firm," Mr Smith said.
The growth of Hall & Wilcox, with a headcount of 500 and 70 partners nationally, is a positive sign as other similar outfits are forced to do the opposite.
Just last month competitor firm Henry Davis York made the tough decision to retrench 25 staff members. Of those employees shed by the mid-tier, six were fee-earning lawyers.
Less than a month later news emerged that HDY partners would vote on a merger to let the firm be absorbed by global firm Norton Rose Fulbright.