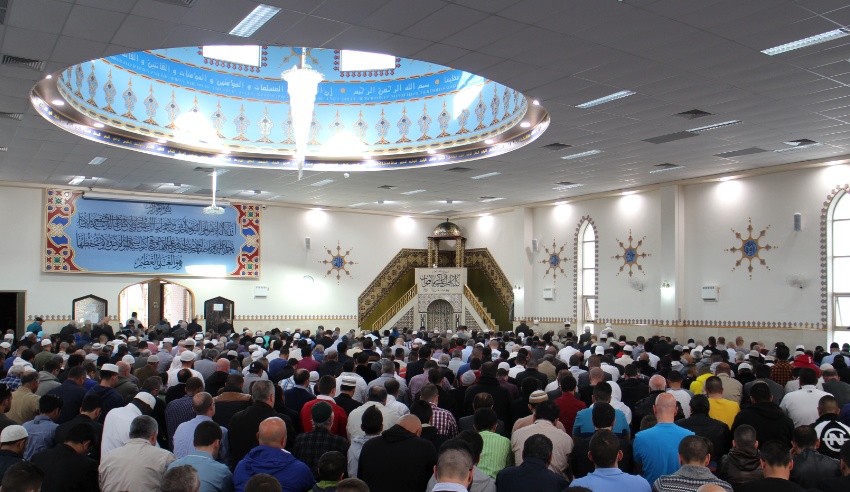 Members of the legal profession have gathered in Victoria and New South Wales for an annual dinner to break the fast of Ramadan.
Lawyers of the Islamic faith have welcomed colleagues in Sydney and Melbourne to share a meal marking the annual end of Ramadan.
This year the Muslim Legal Network hosted an Iftar dinner at Doltone House, Hyde Park in Sydney and the Rydges Hotel in Melbourne.
NSW Supreme Court judge Stephen Rothman AM and Chief Justice Marilyn Warren AC of the Victorian Supreme Court were the respective keynote speakers at both events last week.
Iftar marks the end of the Ramadan holy month, where Muslims fast from dawn to sunset. Dinners to break the fast have been held for members of the Australian legal profession for a number of years.
At the Sydney dinner last Wednesday (14 June), principal solicitor of Garrison Lawyers and Islamic scholar Shaykh Haisam Farache was featured as a guest speaker.
In Melbourne, president of the National Product Liability Association, barrister Fatmir Badali was a guest speaker last Thursday (15 June). He was joined by the president of the Law Institute of Victoria Belinda Wilson, who also spoke at the Iftar dinner.