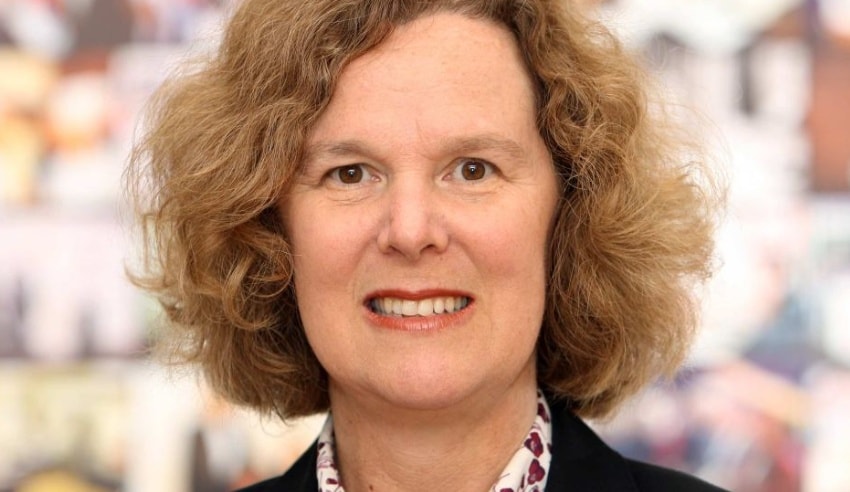 A public awareness campaign about the prevalence of elder abuse in South Australia has been made possible by an alliance between the state's Legal Services Commission and four other agencies.
The Legal Services Commission (LSC) of South Australia has marked World Elder Abuse Awareness Day by joining with other state services at a conference this month.
The alliance of five agencies used the conference to launch a video entitled, Elder abuse – there's no excuse.
LSC director Gabrielle Canny (pictured) said the video offers a short overview of key community services available to assist the elderly.
"The 10-minute video shows how these five agencies provide assistance and support to help people who are at risk of elder abuse or who are experiencing it," Ms Canny said.
"It will help South Australians have more informed conversations about a range of services that help to tackle elder abuse," she said.
The Alliance for the Prevention of Elder Abuse was formed 17 years ago and comprised the Legal Services Commission of South Australia, South Australia Police, the Office of the Public Advocate, the Public Trustee and the Aged Rights Advocacy Service.
Ms Canny said that by ensuring the ties between the agencies were strong, the alliance could help prevent the abuse of older Australians from ever happening in the first place.
"We can help families who are experiencing it, and we can ensure victims don't fall through the gaps and miss out on the assistance they need," Ms Canny said.
Echoing sentiments shared by all quarters of the national profession last week, she added that an understanding of the help out there is an important part of addressing the exploitation and abuse of the elderly.
"While elder abuse is often hidden, these free services should not be," Ms Canny said.
"It is imperative older South Australians and their families know the agencies that help to prevent and eradicate elder abuse. Information is power, and information about elder abuse services can be especially powerful."