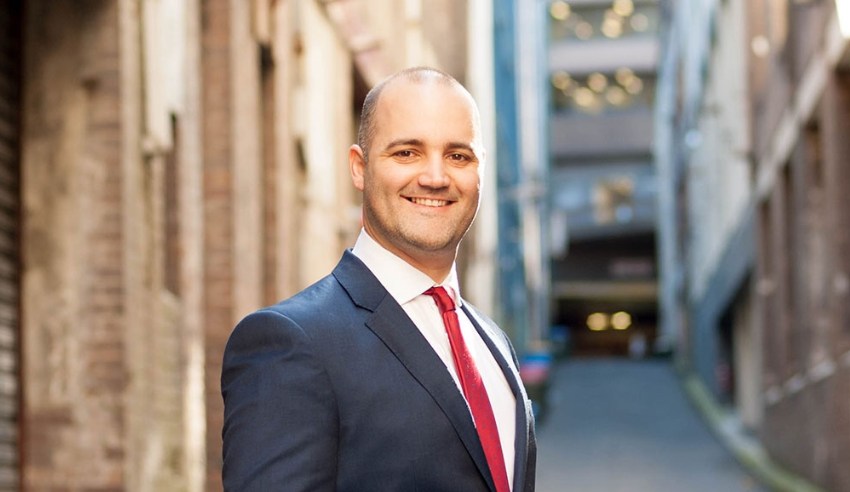 The first Portuguese lawyer to become qualified to practise law in Australia has opened up shop to his own law firm, based in the New South Wales capital.
Duarte Bazaliza claims to be the very first Portuguese lawyer to become an Australian lawyer, and now the first Portuguese lawyer opens his own law firm in Australia.
His firm, Bazaliza Lawyers, is based in Potts Point, Sydney, specialising in migration law, family law, property and conveyancing, wills and probate, business law, employment law, litigation and dispute resolution and international law.
Mr Bazaliza's journey is unique in comparison to other admitted Australian lawyers. He completed his first law degree at the Lusiada University Lisbon, Portugal in 2004. He also undertook postgraduate studies in employment law, as well as commercial and business law.
From there he spent years working for a local boutique law firm before taking the plunge and moving to Australia at the beginning of 2009. Here he underwent further studies with the Legal Profession Admission Board, in conjunction with Sydney University, to receive necessary qualifications to practise Australian law.

In 2013 he was sworn in before the Supreme Court of New South Wales. Just two years on, after a short stint as a lawyer with McCourts Solicitors, Mr Bazaliza became principal of his own firm.
Speaking on what makes his firm a viable model, Mr Bazaliza said he has not had to do any advertising or marketing, with all of his clients coming to him via word of mouth recommendations. He also noted that this is the first time he has contacted a media organisation.
He said following his dream has been well worth it, despite the challenges. He noted that his proud Portuguese heritage, and fluency in the language, makes him "well-equipped for dealing with matters among the Portuguese-speaking community".
According to the Bazaliza Lawyers website, Mr Bazaliza's background also sees him have a strong commitment to the promotion of Portugal's commercial ties with Australia.
"Duarte also supports his Australian clients who want to invest in Portugal and Portuguese-speaking countries," the website said.
"He also acts as a liaison with Portuguese Legal Advisers with civil or criminal matters in Portugal."