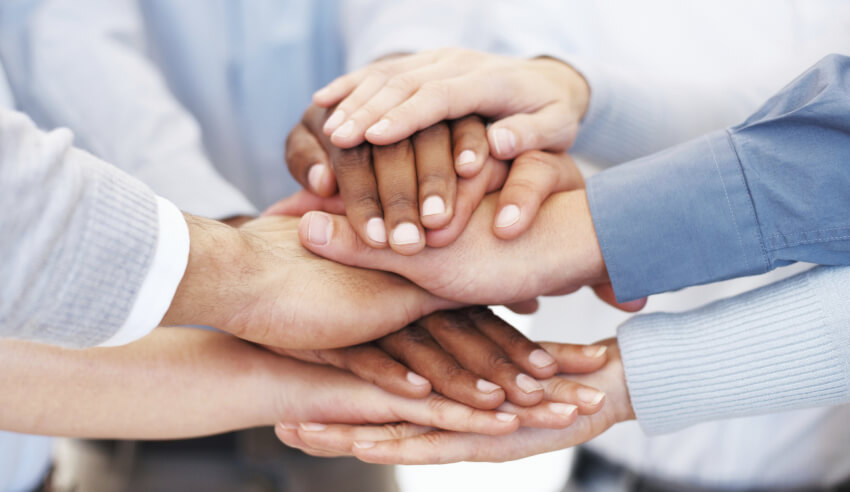 Colin Biggers & Paisley has announced its latest round of appointments, which includes one special counsel and three senior associates.
The firm has named Jane O'Neill as the new special counsel. Ms O'Neill joins CBP's insurance practice in her new role and will be based in the firm's Sydney office.
Ms O'Neill brings over 13 years' experience to the firm, having worked as an insurance lawyer, predominantly in financial lines, both as coverage and defence counsel.
She also brings vast expertise in advising on professional indemnity, management liability and financial services matters to CBP.
Meanwhile, Dean Cameron and Roxanne Hilton have joined CBP's employment and safety team as senior associates, based in the firm's Brisbane office.
Mr Cameron has more than 19 years' experience advising and representing clients on a broad range of human resources and employee relations issues, according to a statement from the firm.
This includes extensive experience appearing at the Fair Work Commission, regularly representing clients in large and complex industrial disputes and advocating in unfair dismissal and adverse action matters for employers.
On the other hand Ms Hilton has extensive knowledge of, and experience on advisory and litigation in Australian workplace laws, particularly on those relevant to the building and construction industry, the statement said.
Her past work includes advising, assisting and representing clients in regard to termination of employment and performance management, dispute resolution, drafting and negotiating enterprise agreements, equal employment opportunity, award compliance and workplace health and safety incidents.
Lastly, CBP has revealed that Jason Walsh has joined its Brisbane property team as a senior associate.
His areas of expertise include property law, large government infrastructure projects, government procurement and tendering, commercial law and information technology law.
Throughout his career, Mr Walsh has also gained experience in advising clients on large commercial property transactions, public-private partnerships, government projects and commercial leasing.