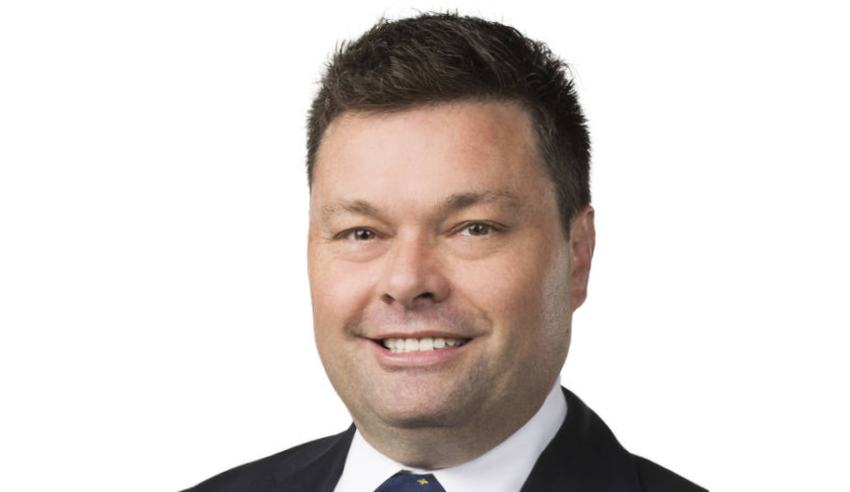 The Sydney-headquartered firm has announced it has hired a new workplace partner, who joins from Maddocks.
Darren Gardner has joined Bartier Perry after spending 13 years at Maddocks' Sydney office.
Mr Gardner's legal career spans over 24 years. He has built up expertise in superannuation, administrative law, commercial disputes, corporate governance, taxation, workers' compensation and work health and safety matters during this time.
Commenting on the new arrival, James Mattson, head of workplace at Bartier Perry, said: "I am proud to have Darren Gardner join the Bartier Perry workplace team".
"Darren adds fantastic experience, further enhancing our existing expertise, and he also now makes it four accredited specialists in employment and industrial relations," he said.
David Creais, chair of Bartier Perry, echoed this sentiment, saying that the addition of Mr Gardner is a huge value-add to the firm.
"The fact that we continue to attract lawyers of Darren's calibre is proof that when you focus on culture, people and continuous improvement, you attract the best," Mr Creais added.
"Not only does Darren add to the expertise and industry knowledge we offer to our clients, he is an excellent cultural fit."
Speaking about his new role, Mr Gardner said: "The Bartier Perry workplace relations team is down to earth, collegiate with a truly impressive depth of experience and expertise".
"Our clients tend to be sophisticated 'people managers', and they can tell we have genuinely engaged, smart lawyers who really understand client needs," he said.
Mr Gardner noted that clients also played an important part in his decision to join Bartier Perry.
"I have been especially overwhelmed with positive client responses so far – especially from clients who also have existing relationships with Bartier Perry," he said.
"They have told me how glad they are that I have chosen such a reputable, friendly and collaborative place to work.
"Bartier Perry is about empowering insight. They have a proven track record of delivering quality advice and trusted service. It's a great fit for me and my clients."